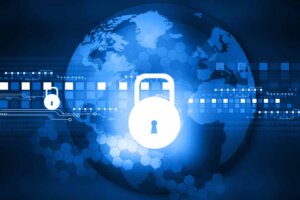 Why is cybersecurity training essential? According to a recent McAfee study, cyber crime is a $445 billion worldwide problem. With the growing volume and sophistication of cyber attacks, ongoing attention is required to protect sensitive business and personal information in addition to ensuring national security in our government agencies. The Department of Homeland Security alone was bombarded with 50,000 attacks in a five-month period according to a recent publication. Force7 offers top quality cyber security training to prepare and certify IT security professionals to safeguard their networks. If your organization is looking for a customized security course which is not listed below, call us and we will develop one for you.
CompTIA
ISC2
LOGICAL OPERATIONS
ISACA
RISK MANAGEMENT FRAMEWORK (RMF)
HACKING AND PENETRATION
Don't see what you're looking for? Force7 offers custom training for penetration testing, security awareness and other specializations tailored to our customer's requirements. Call us at 719-598-4747 or email us at info@force7training.com for content and quote information.